What your clients say about you, says everything.
This small selection of client testimonials demonstrates the type of output we create and the impact a Clear Sales Message can have.
We work across a diverse range of industries but the principles of creating a coherent, clear and engaging sales message are universally effective.
---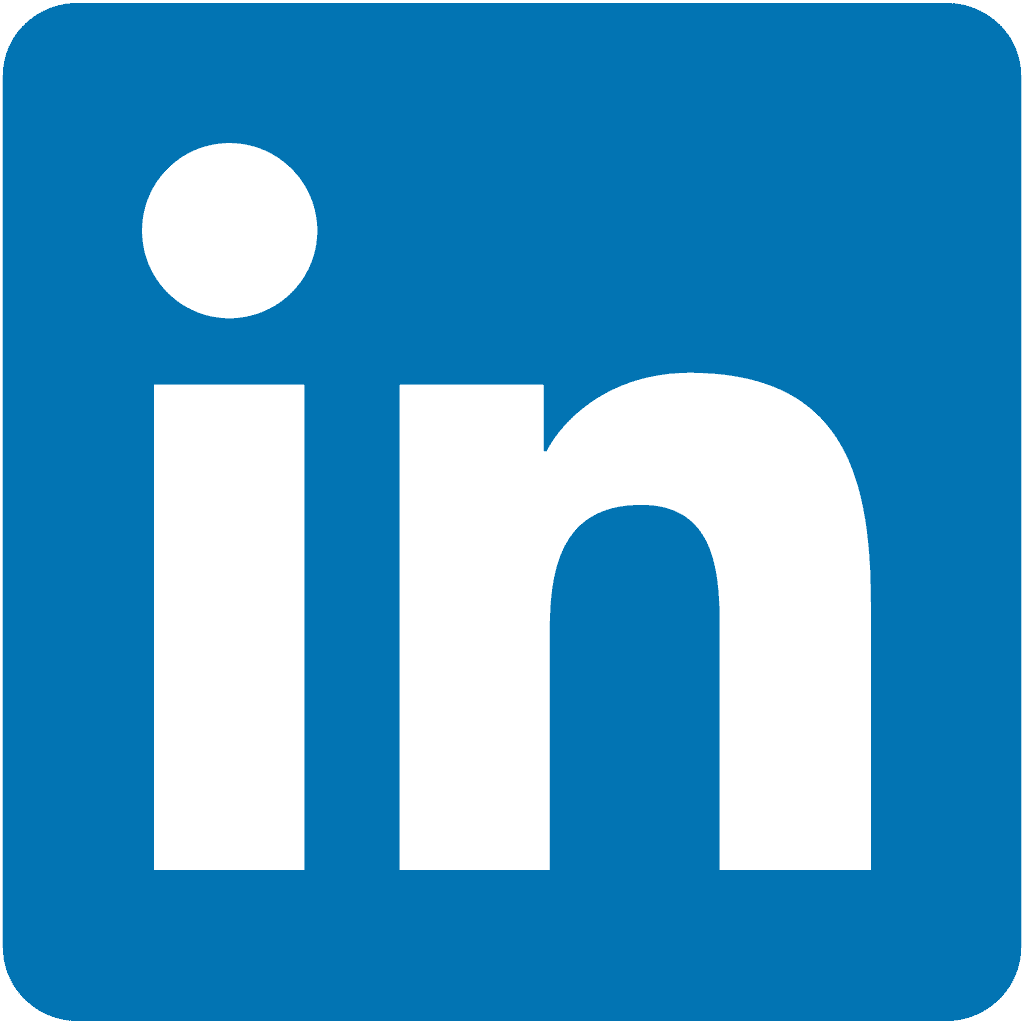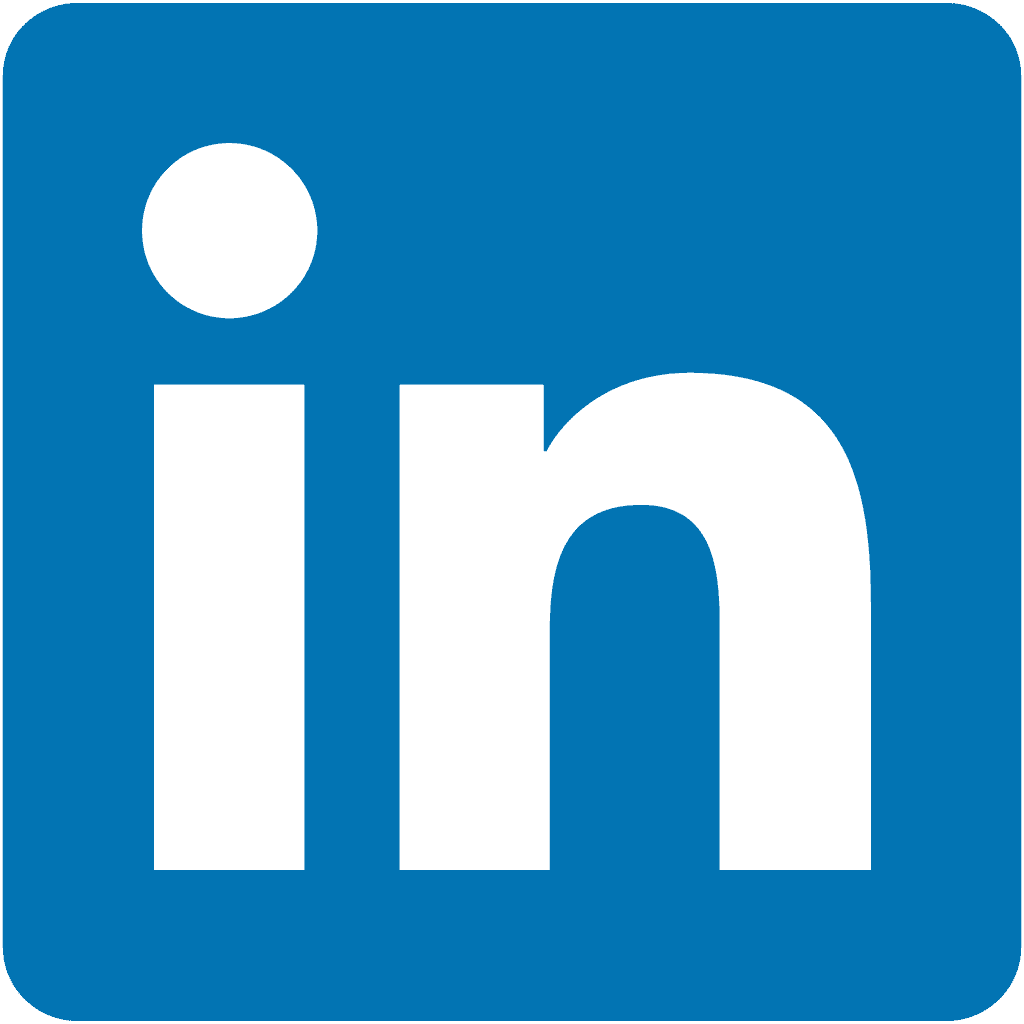 We also have 250+ Linkedin recommendations.
---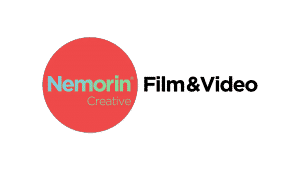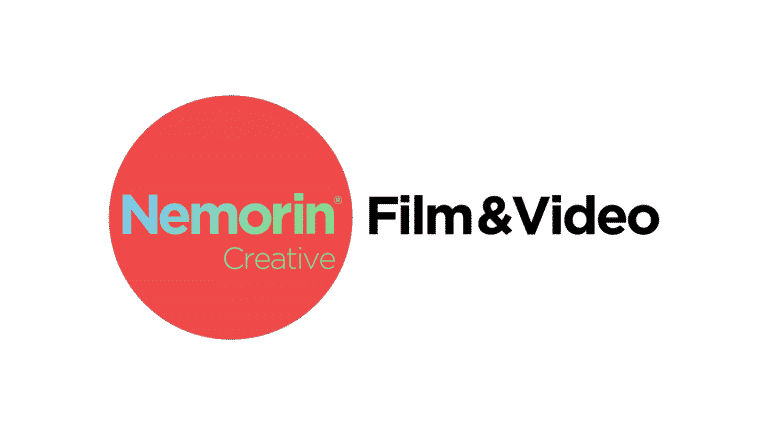 Reach. Engage. Convert
"The value proposition work has allowed us to confidently explain to potential clients who are not yet aware of the power of branded video. The simple and memorable REC system created for us also now forms part of our presentations and marketing collateral." 
Peter Fergusson
Nemorin Creative Film & Video
---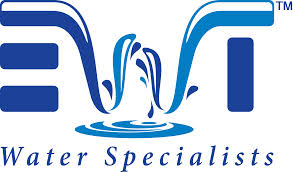 EWT: Saving you Energy, Water and Time.
"Creating a Clear Sales Message for the commercial market has allowed us to not only differentiate ourselves from our competitors, but also to explain the benefits of softened water in a more tangible way. I wouldn't hesitate to recommend Clear Sales Message, they have really delivered what we need."
Darragh Durkan
European Water Technologies
---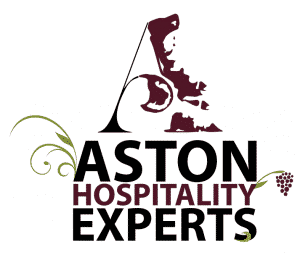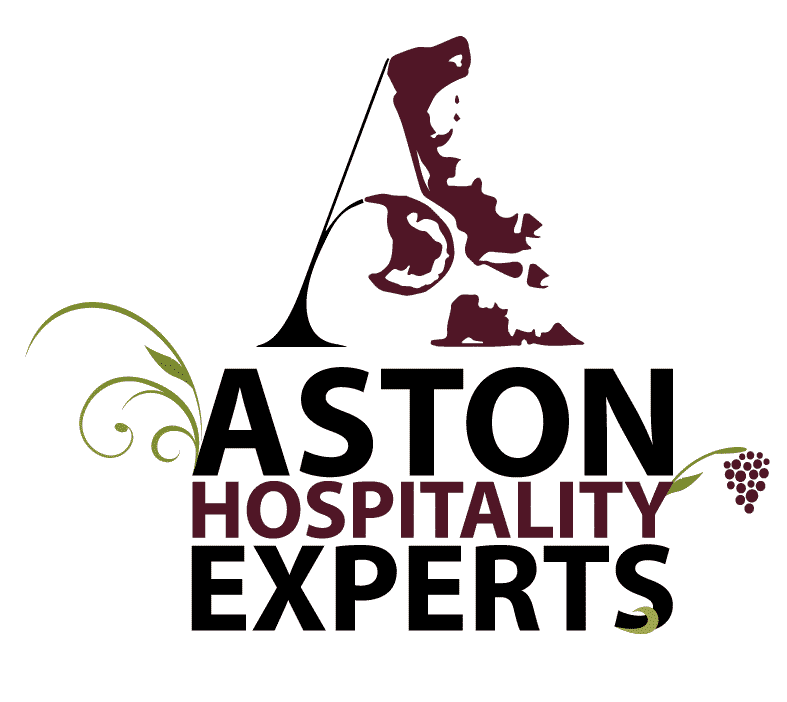 Experts in reducing costs, driving sales and operational excellence.
"Working with Clear Sales Message allowed us to focus our offering from a "one stop shop" approach to being very specific about the value that we bring and where our expertise lies. With their help we relocated our website to a new, more relatable domain name and created email signatures and other collateral to reinforce our new focussed approach."
Maurizio Ferrarioulo
Aston Hospitality Experts
---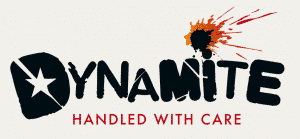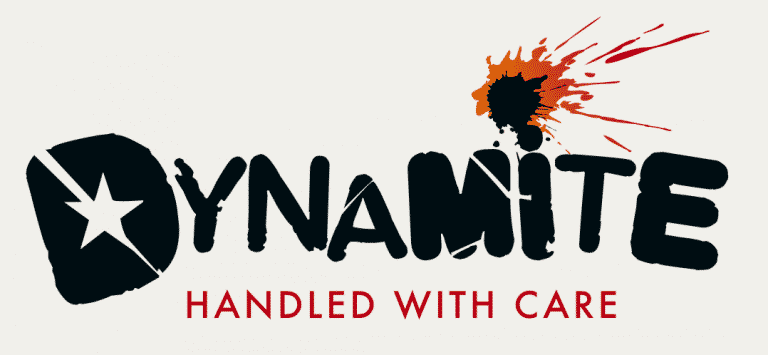 Events are to be experienced. Not just attended.
"James is exceptional in what he does. He listens, takes everything in, and comes back to you with exactly what you have been trying to write for years! We wanted to differentiate ourselves in the marketplace and present a strong and clear offering to our clients and this is exactly what was delivered." 
Andy Hackett & Dan de Sausmarez
Dynamite Events
---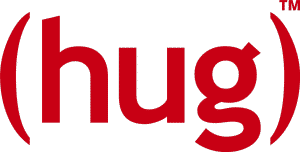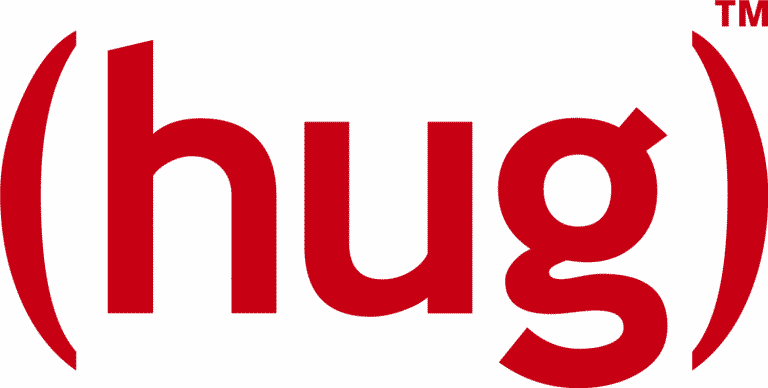 Big business branding for small business budgets.
"A Clear Sales Message truly helps businesses explain what they do, why that matters to their clients and why they should choose their product or service. This gives businesses a HUGE, valuable and tangible advantage in today's crowded market place.
There are few guaranteed investments in business. Clear Sales Message is a great investment with proven return on investment."
Lou Swaine
(hug) London
---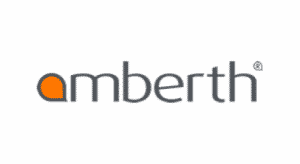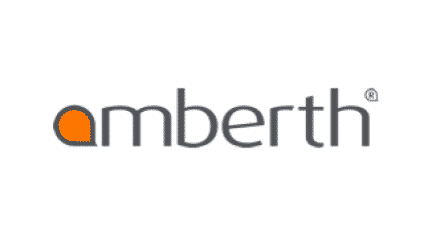 Where life meets style.
"Best part of James's service was a training session, which he prepared for our team. This made all of us to look at our product and customer service from a different perspective. When we realised that what we sell are not kitchens or bathrooms, but an aspiration, piece of mind and life style, it was very enlightening and made a big change in our approach to customers and sales process. 
If you think it is not going to work well for you please let me know!"
Inga Kopala
Amberth
---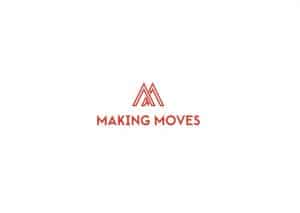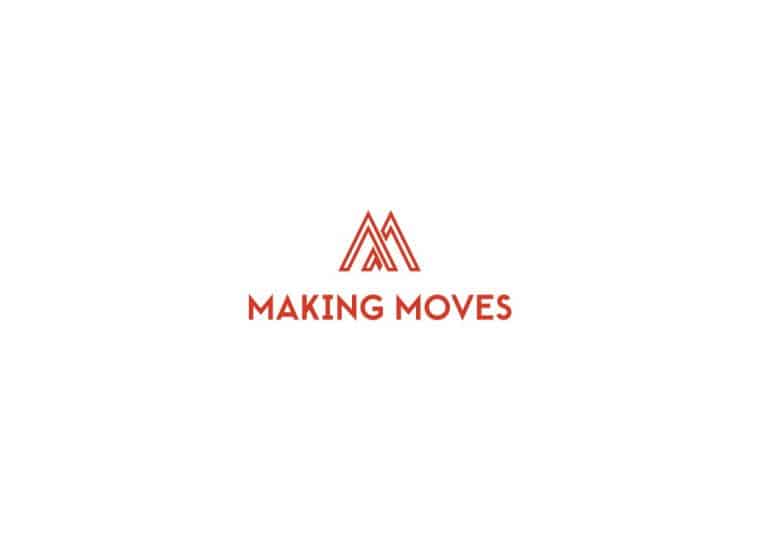 "We are commercial property finders, securing the best deal for commercial tenants in London."
"…Before meeting James our sales message was unclear and our garbled attempts to explain 'what we do' were difficult to understand. James's open and honest approach allowed us to see where we were going wrong and more importantly how we could fix it. After a detailed assessment of our business and our industry James has helped us on how to sell our business the right way. More importantly we now have a clear sales message which is easy for both staff and employees to understand and explain.
Thank you for all your help so far."
Tobi Crosbie
Making Moves
---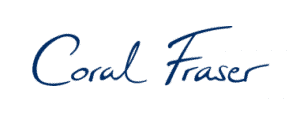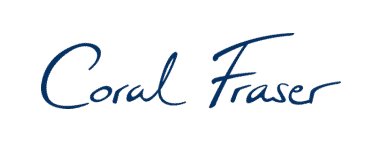 A SHIFT in hospitality training.
"Before working with James, the focus of the business was all over the place. All great ideas with no flow. Now with a Clear Sales Message I not only have the confidence of to promote myself online, but I have the confidence to deliver my sales message in person. Having this clear message about my business has got me in to meetings and opened up opportunities I didn't think I would have for years to come."
Coral Fraser
---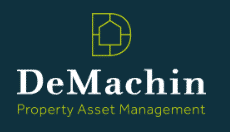 We Manage. To save you time and money.
"James got straight to the heart of our sales message we wanted to convey to our clients, to which they can relate. As our company is slightly different to our nearest competitors, we tended to be pigeon holed by most and worse people didn't understand what we did. James helped us to be more effective and clearer in how we communicated the essence of who we are and what we do. We recommend Clear Sales Message to all companies who may lose sight of their sales message over time and would benefit from a fresh and objective perspective."
Diana DeMachin
---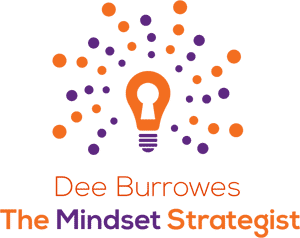 If you want a life as simple as A,B,C – Think Dee.
"My first session with James was very profound for which he left me with a huge sense of excitement as I finally nailed a relatable tagline.  James has an exceptional ability to always support anyone who wants to cast a light on their core message and he does so in a collaborative process.
Working with James has allowed me to better clarify my sales message and how I communicate about my business. The tagline he created is not only memorable, but it's fun and allows me to have more of an impact and describe the nature of what I do in just a few words."
Dee Burrowes
---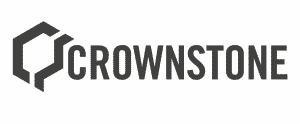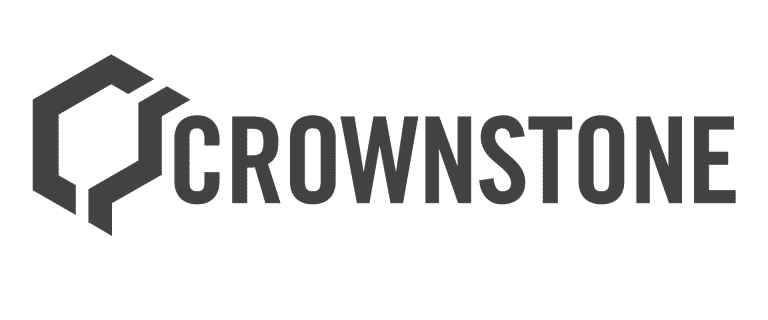 Take your property to another level.
"James has been a great help to our business. He's helped us create a clearer sales message that we can use to help explain our business better to anyone and everyone."
Simon Martin 
---
Tech Talent. Found.

"Amazing, just amazing. James managed to focus what our business was about into three simple words. That is a very, very clear message. Customers and prospects can now see clearly what we do."
Sidney Masters