Buy EVERY Practical Sales Training™  Course for just £500+VAT
(RRP £1700+vat)
Get EVERY Course for just £500+vat
What's included:
Everything you need to tackle the common sales challenges that you may be facing.
Whilst I created Practical Sales Training™ to address individual and specific issues such as "justifying" the price or knowing how to follow up, I recognise that many clients and students I work with face very similar challenges. For that reason, I've bundled together EVERY Practical Sales Training™ course as a resource you can call upon as and when required.
25hrs + of videos

17+ individual courses & videos

250+ actionable strategies you can implement – not perfect world theory
---
1 – How to be more confident
2 – How to communicate your offering
3 – How to improve your conversion / sell more
4 – EXCLUSIVE BONUS TRAININGS
Discounting and deals  – 21 strategies (Worth £100+vat)
How to retain clients and keep them happy – 25 strategies (Worth £100+vat)
How to make yourself easier to buy from  – 51 strategies (Worth £100+vat)
How to get people to take ACTION  – 33 strategies (Worth £100+vat)
How to be more memorable – 37 strategies (Worth £100+vat)
Get EVERY Course for just £500+vat
---

Who is James Newell and is he any good?
I'm glad you asked!
I've worked with hundreds of companies and trained thousands of people how to overcome many of the problems that selling presents.
From justifying the price to simplifying a complex offering, knowing how to differentiate in the marketplace, how to follow up effectively and more. My methodology is also used by universities and institutions to teach their entrepreneurial students how to present and sell their business / offering.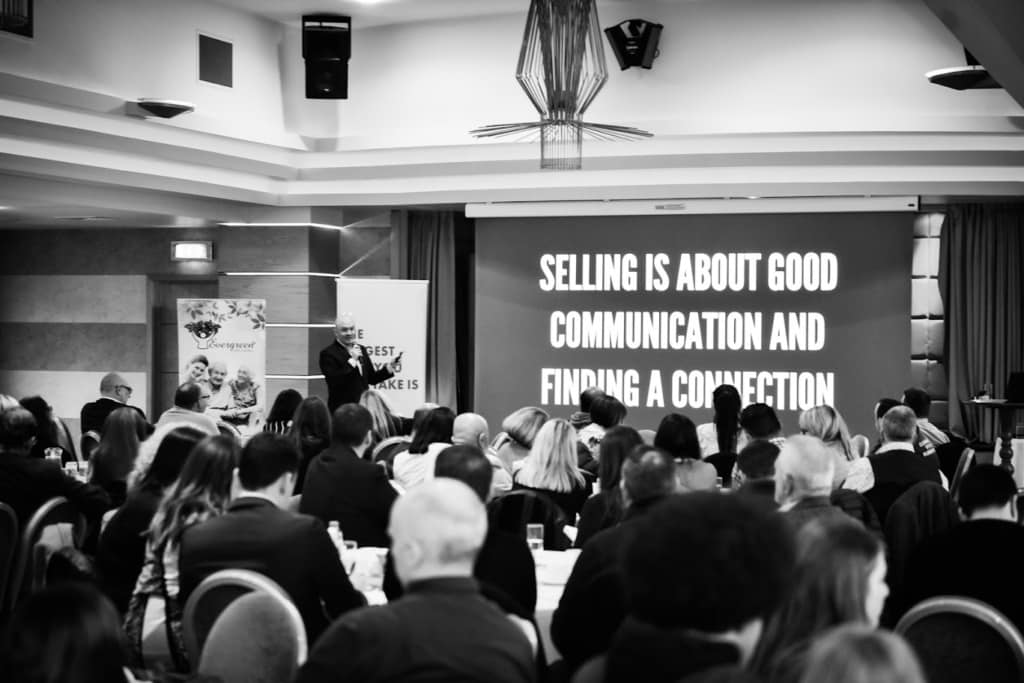 My methodology is licensed to and trusted by
---
Hundreds

of real reviews from clients and students on Linkedin.
I collect feedback as recommendations on my Linkedin profile, here are a small selection to give you a feel for the impact of my work:
---
Get EVERY Course for just £500+vat
---
Frequently Asked Questions
Practical Sales Training™ was designed primarily for solopreneurs and small business owners. If you are an employee then much of what is covered will resonate, but some of the structures involve changing or crafting your offer which you may not have the power to do.
The course is yours to keep. You will have lifetime access and can revisit anytime.
Each Practical Sales Training™ course ranges from 1hr - 2hrs in length. The real magic isn't in how long the videos are, but in you taking action and following the suggested structures.