Action focussed, affordable sales training
for entrepreneurs and small business owners.
Brought to you by James Newell
---
What we cover:
1 – How to be more
confident
2 – How to
communicate

your offering
3 – How to improve your
conversion

/ sell more
---
Buy

EVERY

Practical Sales Training™  Course for just £500+VAT(RRP £1700+vat)
---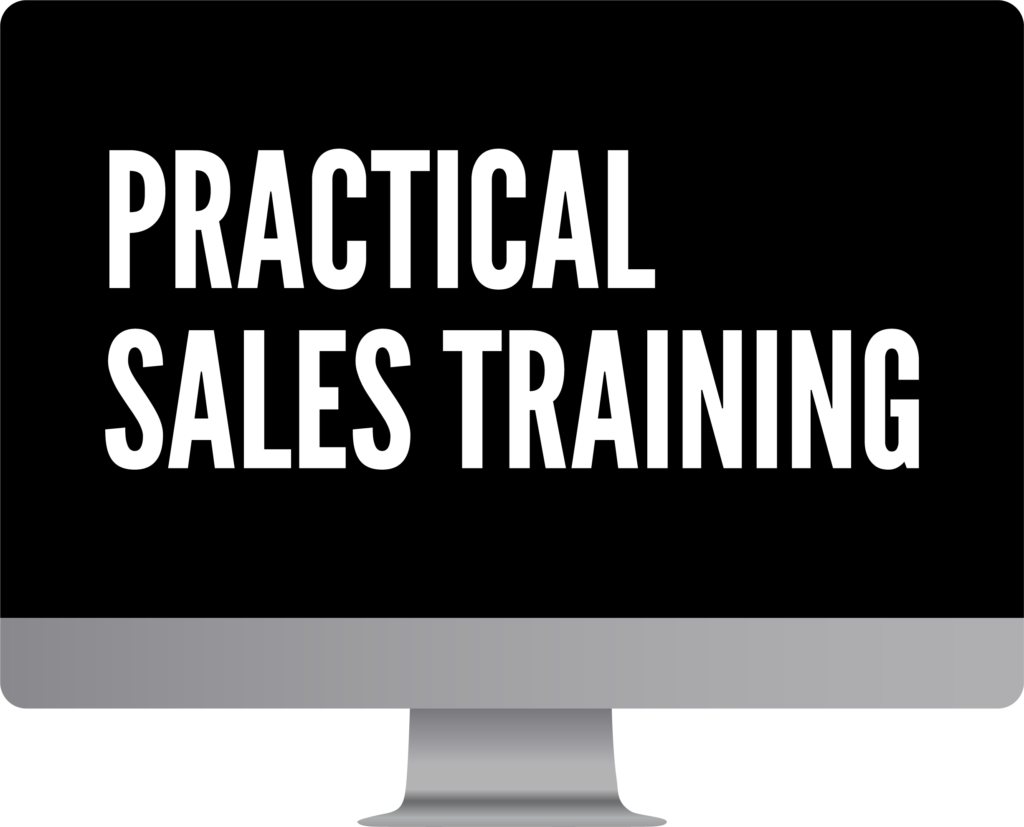 What is Practical Sales Training™?
Practical Sales Training™ is a different approach to learning how to sell. By breaking selling into actionable components (like this), we can ensure that you achieve the outcome you desire and do so in a practical, action focussed way without being lost in theory or overwhelmed by outdated selling methodologies.
How does it work?
Each training is split into a number of simple components (like this) which allow you to find the best solution for the selling challenges you may be facing. In doing so we can give you specific training such as  48 ways to differentiate in the marketplace, 52 ways to increase conversion and many more.
What does it cost?
Each Practical Sales Training™ masterclass is just £100+vat. If you want to buy all of them together, there is a bundle deal for just £500+vat.
Who created it?
👋  Hi! I'm James Newell and I teach people how to sell. I've taken my £600M of selling experience to create a unique, practical sales methodology which is licensed to and trusted by well known institutions and accelerators: