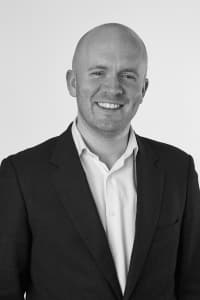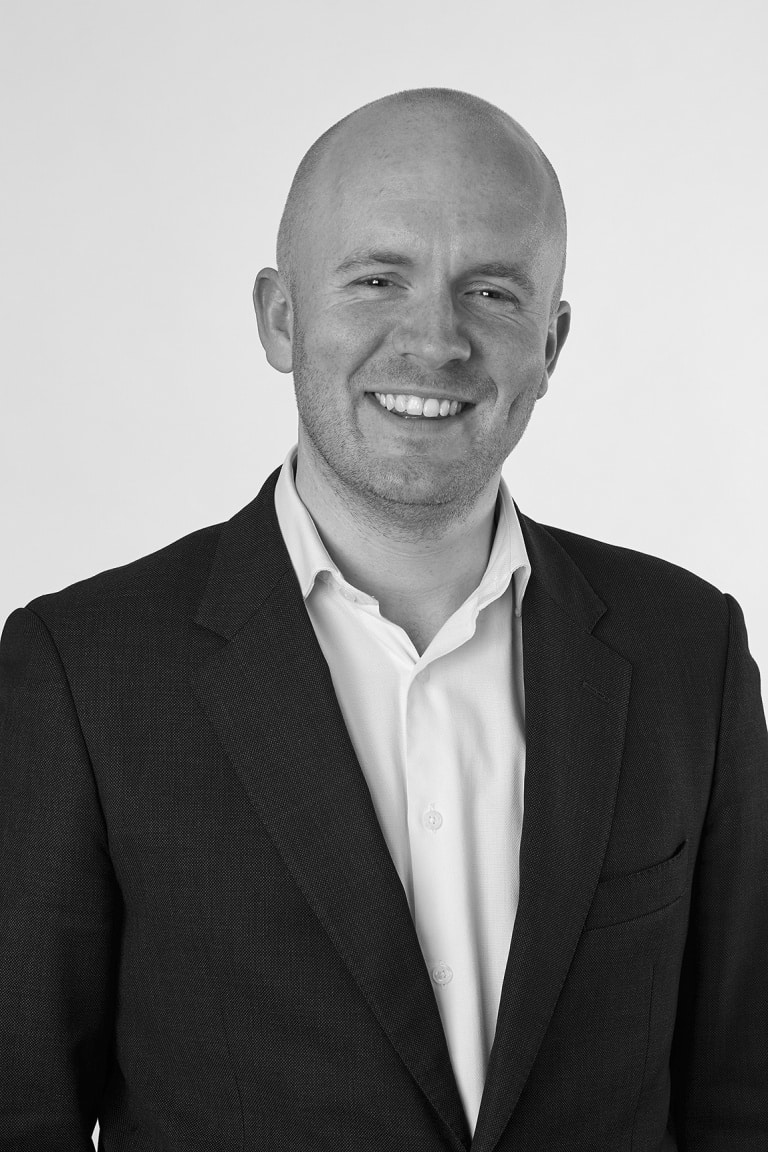 James Newell created Clear Sales Message in 2017 as he transitioned from a successful career in the corporate sales environment to finding and following his passion running his own sales consultancy.
Having supplied £600M worth of vehicles to his clients over 12 years and having never missed a sales target in that time, James sought to distill the "secrets" that contributed to his performance and to use this to train others.
Working with small to medium size businesses in the UK it became apparent very quickly that many businesses required a defined value proposition- or "sales message". By creating a means for companies and salespeople to communicate more clearly, James was able to transform their performance and also understand just how he performed so well.
It turns out that selling all comes down to the quality of your communication.
"Sales is about good communication and finding a connection, not techniques and trickery. If you can clearly articulate what you offer and find those that are in need, then you are in the best position to make the sale. Too many sales are lost simply because no-one clearly understands the offering."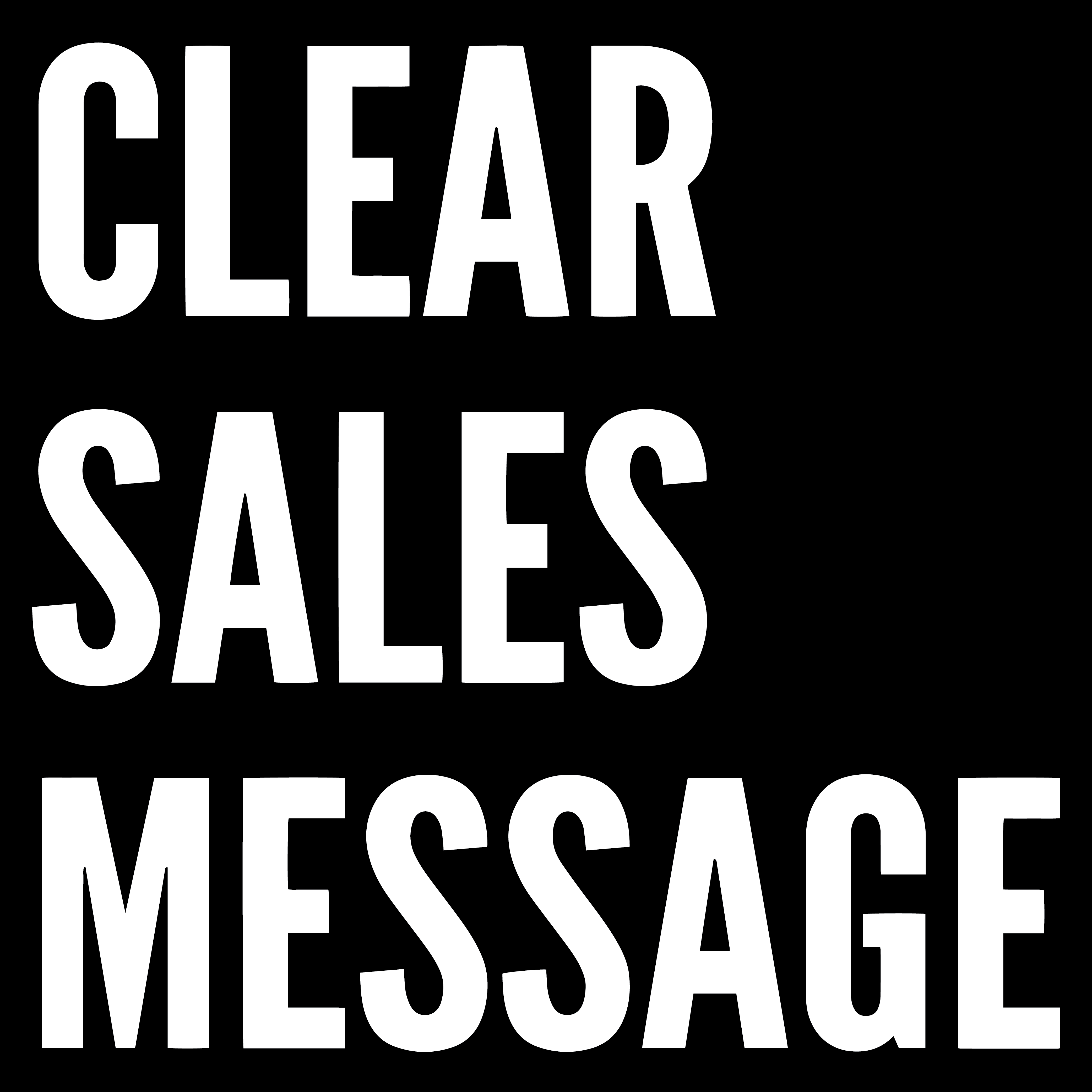 If they don't understand it. They can't buy it. Became the Mantra for Clear Sales Message and something that resonated with clients in the UK and across the world.
That clarity then led to an increase in confidence- the "secret" ingredient that most people lack when they are in a selling conversation.
That soon developed into the Conversion Equation:


Connect with James on social:
James' methodology has been licensed by UCL (University College London) and is used by the Mayor of London's Growth Programme London and Partners. He is also 'Expert in residence" at Birkbeck University of London and is a partner of MSDUK.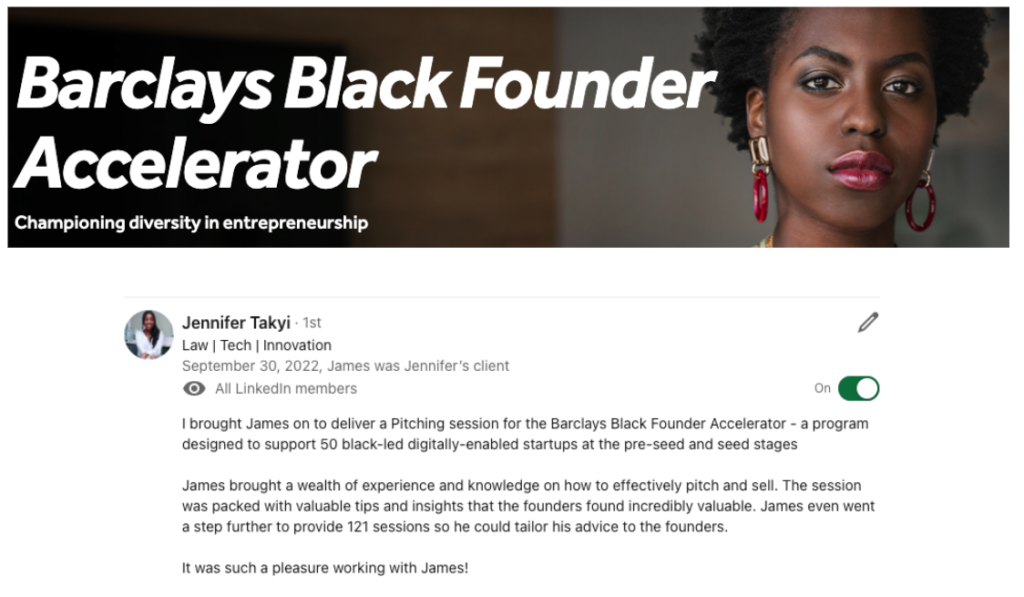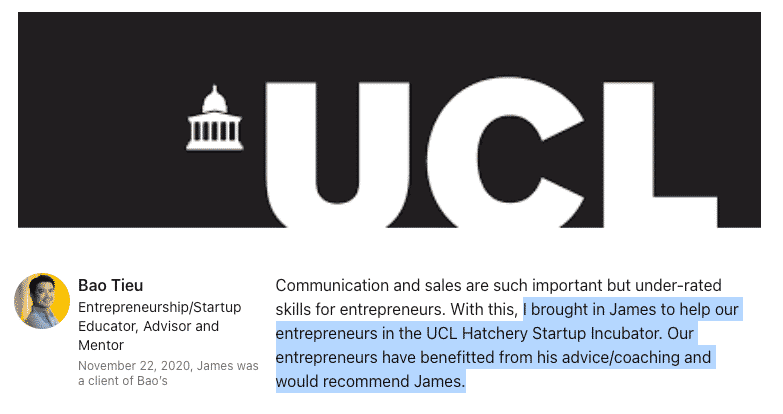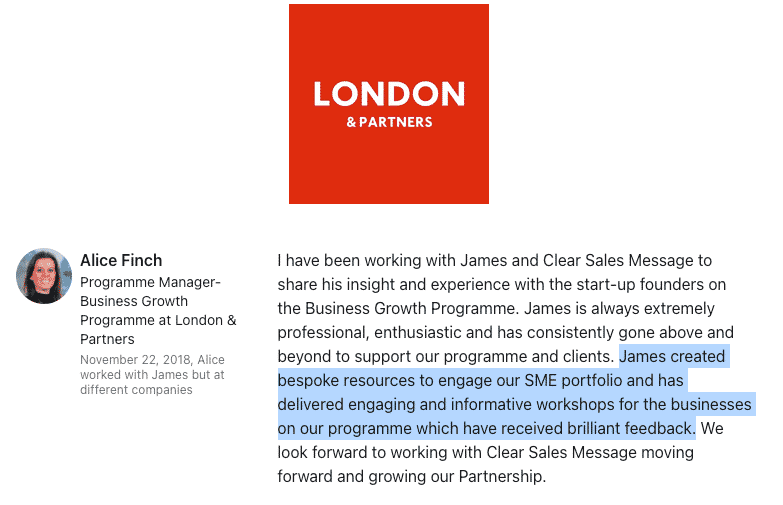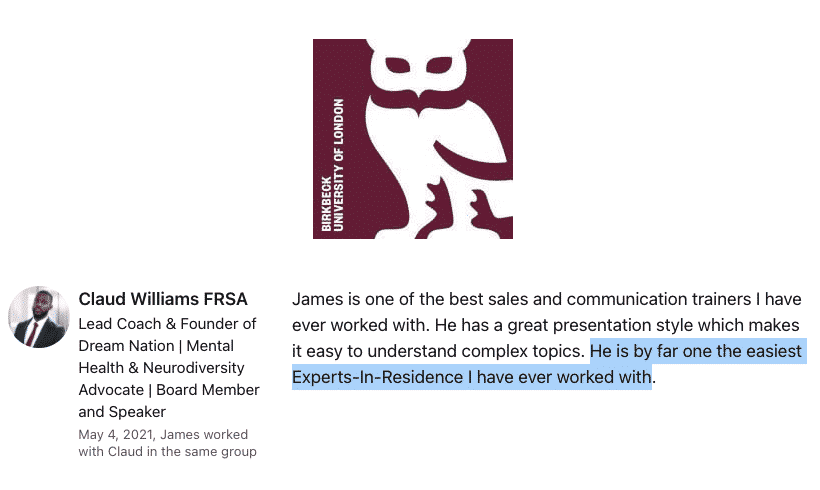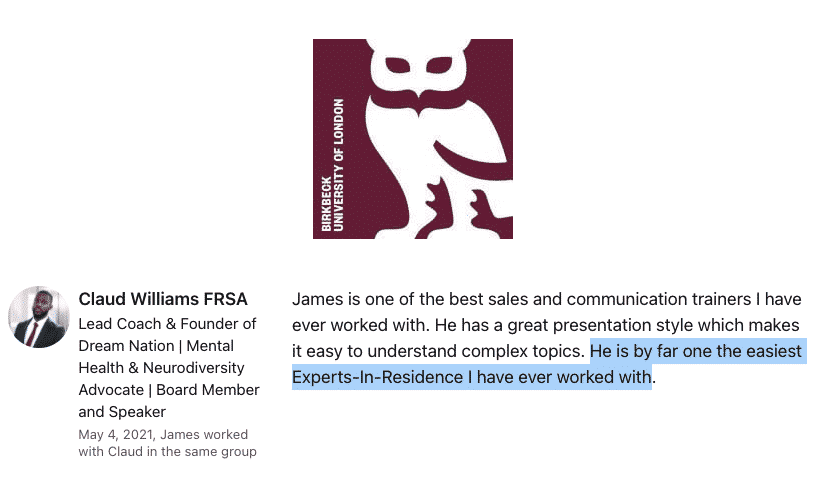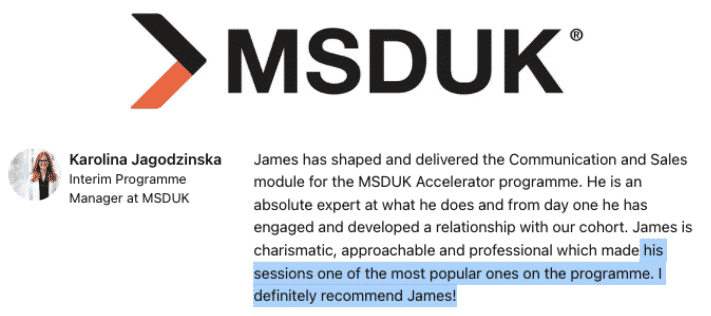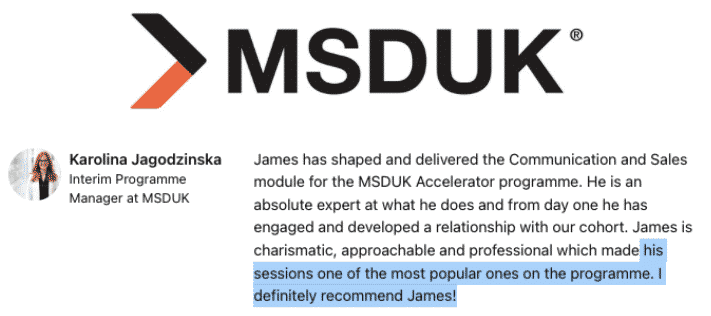 Having created online courses, written books and helped countless businesses with their sales messaging and Selling Confidence™, James has firmly found his passion and dedicates his time to educating others as to the power of communication and confidence in the sales environment.