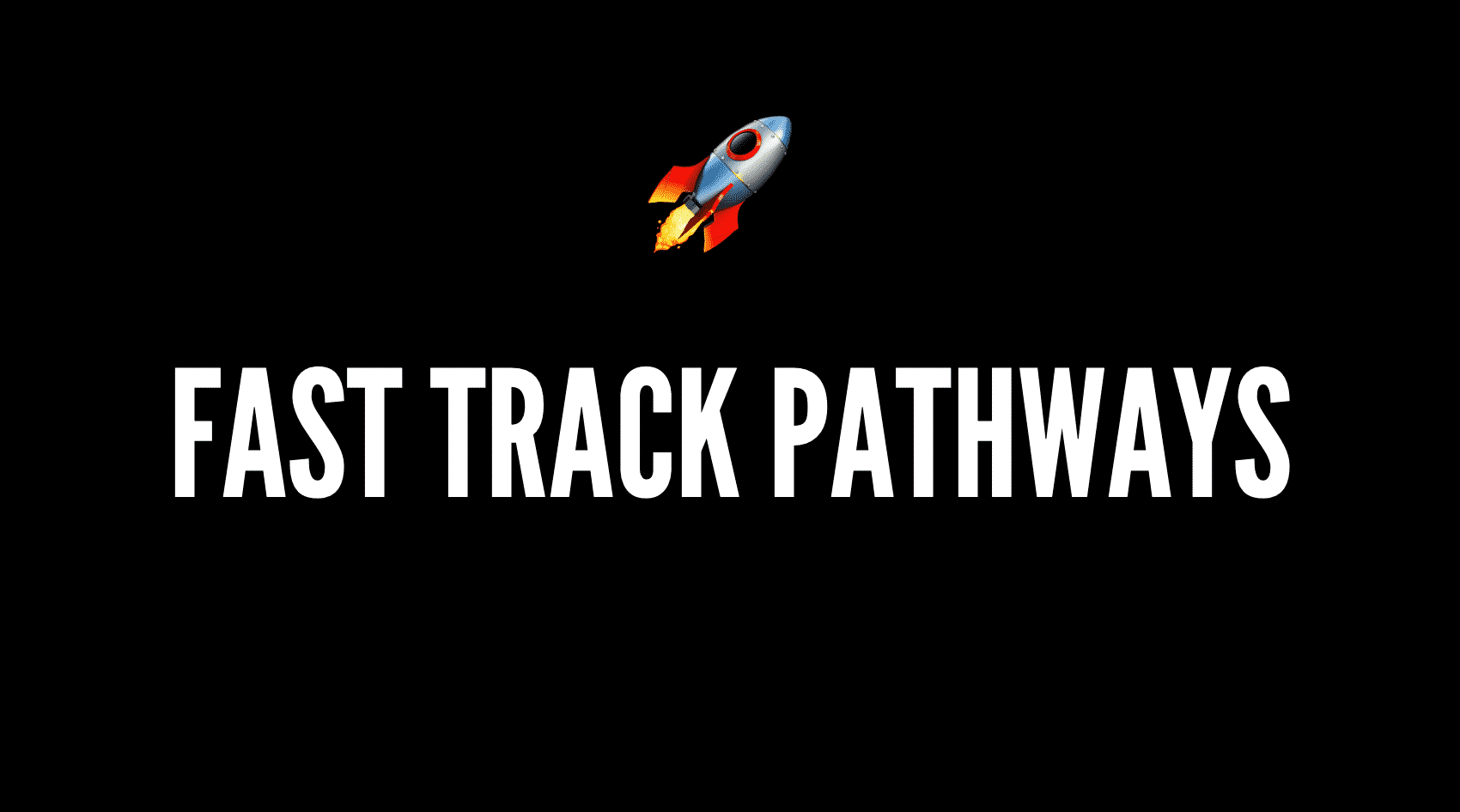 How to follow up
Following up can be tricky, when are you supposed to do it and what are you supposed to say? 
We look at not only why we are following up, but how to do it and how to get it right.
In addition to the above, Rule number 7 in The Rules of Selling Confidence is the best advice for following up.
But a word of caution, whilst following up is important, if you become pushy in any way you may well just push the client away.
Useful links