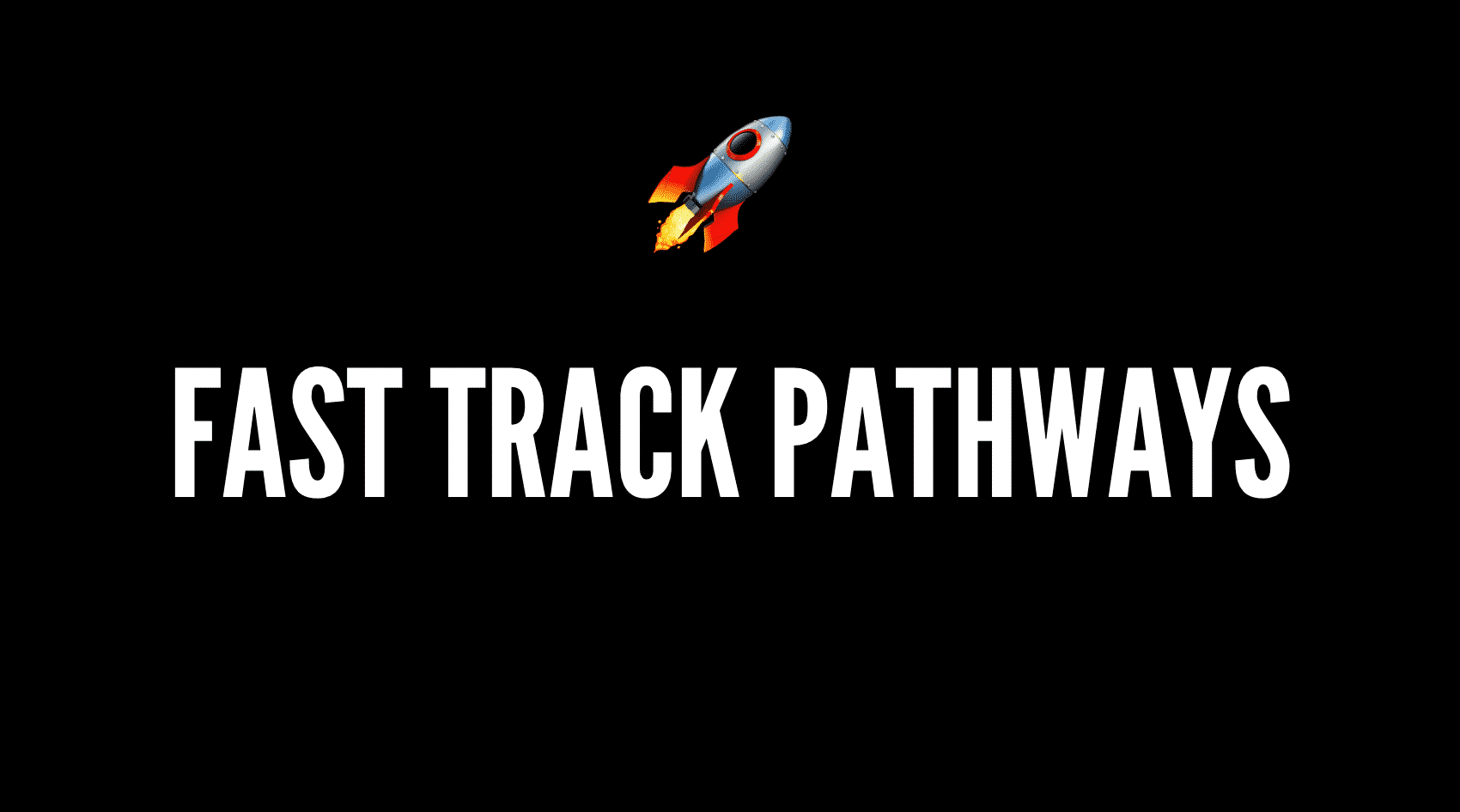 Improving your confidence when selling.
The Full Selling Confidence Course is available to you as a member of Monthly Sales Training™. 
It covers how to find, engage, close and follow up as well as focussing on mindset and the misconceptions you may have around selling. 
If confidence is your focus, then I suggest you begin with some of these simple lectures and exercises.  It's also worth considering learning the basics of selling to cover the more tactical / structural side of selling.
Useful links