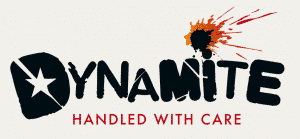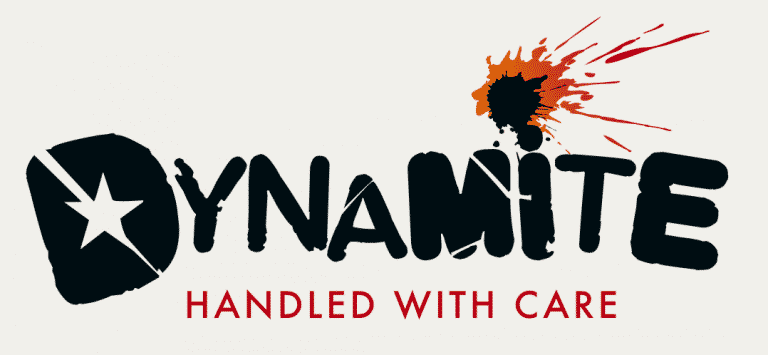 The client:
Dynamite Events are a London based event management company with a global reach. They create memorable events for corporate and private clients that are designed to be experienced, not just attended.
Where some events companies focus on cost per head and the technicalities of hosting an event or party, Dynamite start with the experience and how guests will feel to create lasting memories for all the right reasons.
The brief:
With a new website being launched, Dynamite wanted to take the opportunity to refine their message and differentiate themselves from the competition.
In a world of charging per head, Dynamite are different as they put the experience of the guests at the forefront of their planning- the task was to communicate this clearly.
The delivery:
As a result of the Clear Sales Message work, we were able to encapsulate Dynamite's approach in just 7 words:
"Events are to be experienced, not just attended."
As well as creating the content and structure for their new website, we were able to individually tailor different types of events to the relevant audience. Considering motivators, blockers and the factors that combine to create a successful event, the end result for Dynamite was a clear and engaging message which they can confidently present to potential clients.
The feedback:
"James is exceptional in what he does. He listens, takes everything in, and comes back to you with exactly what you have been trying to write for years! We wanted to differentiate ourselves in the marketplace and present a strong and clear offering to our clients and this is exactly what was delivered."