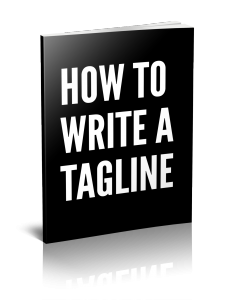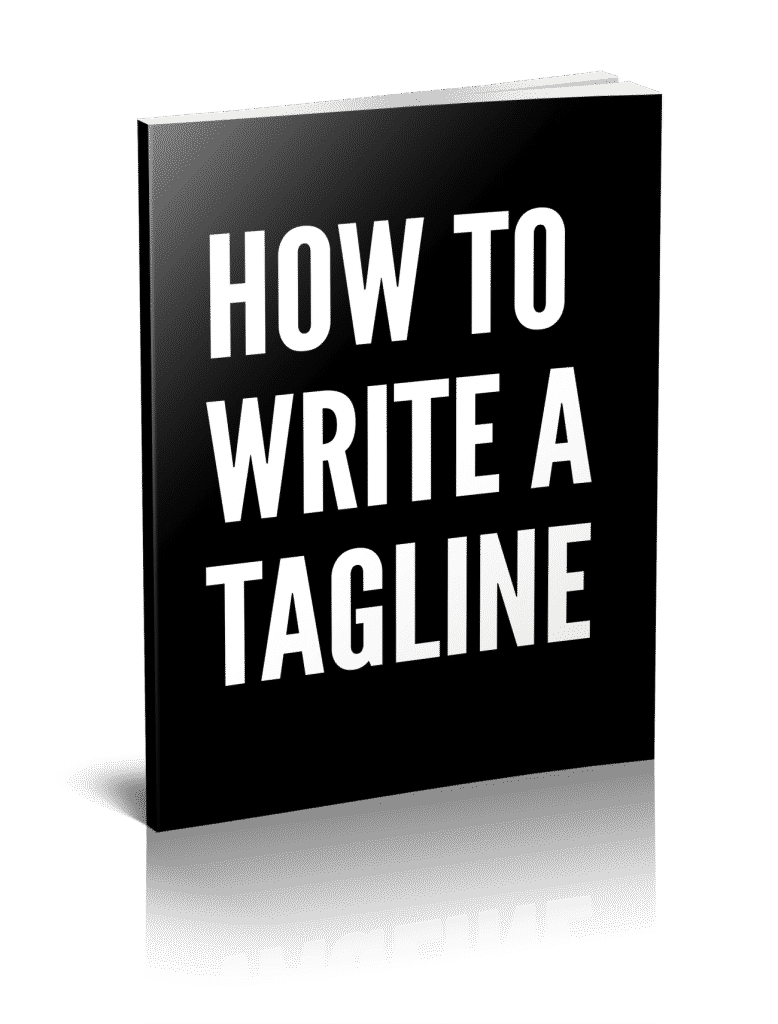 ---
Your Call To Action is the culmination of ALL of your marketing.
---
Push your client's buttons
and they'll push yours.
8 seconds is the average human attention span. When communicating with new potential clients, you have 8 seconds of their attention.
That's it.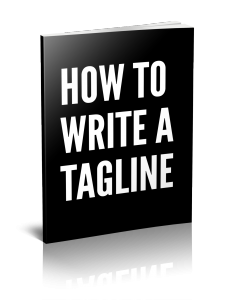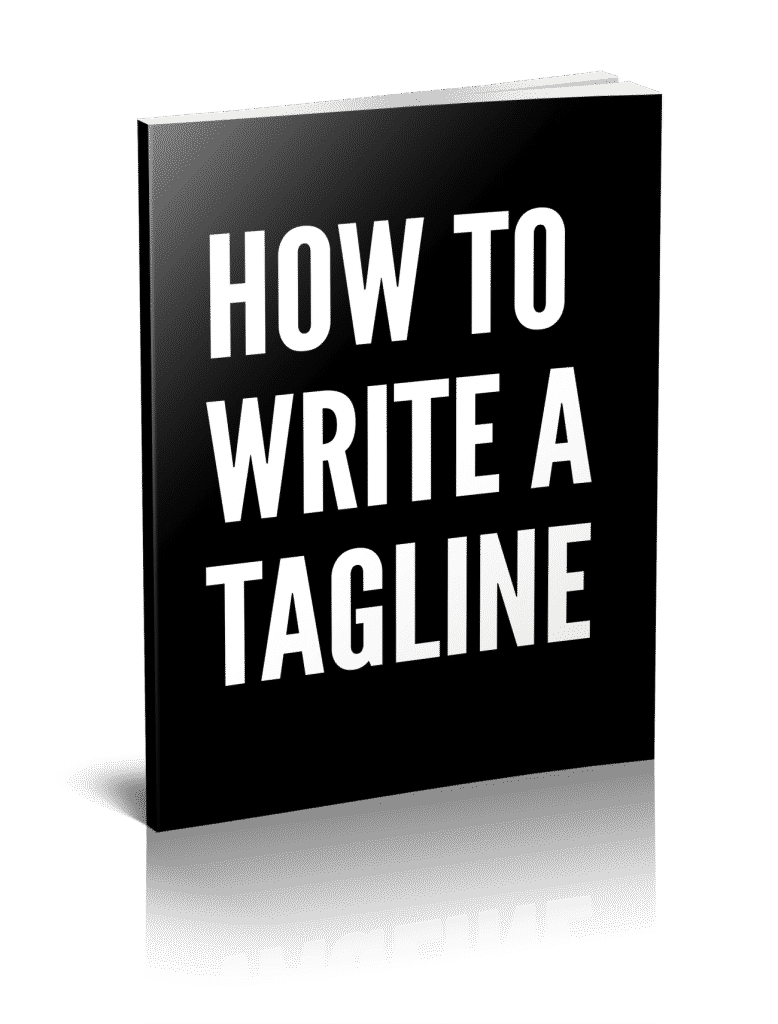 ---
In 8 seconds, you need to grab attention, explain what you do and generate enough interest that the potential client may wish to know more.
Oh, and you need to be memorable too.
In 8 seconds.
Find out more about the power of taglines here.
---
The 5 elements that combine to create a Call To Action.

The 26 combinations that you can use to create the perfect Call To Action

The 36 actions you can get your reader to take.
---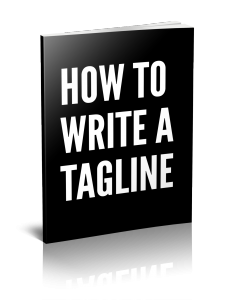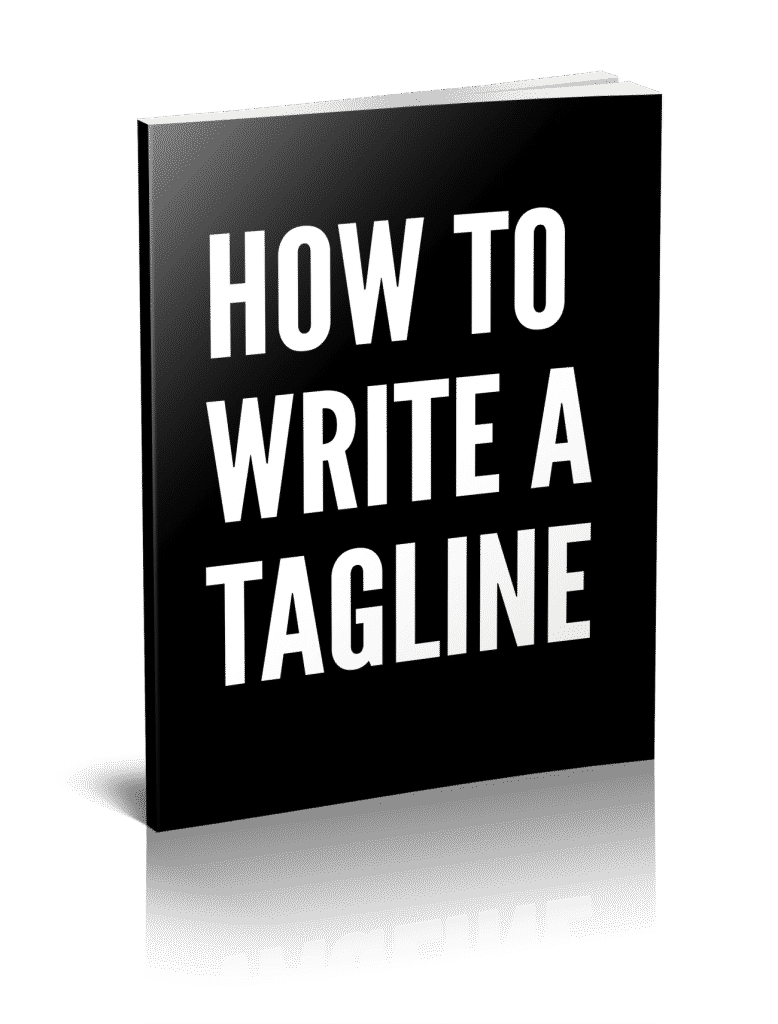 If you don't have a tagline, you need one.
This book gives you the tools to create your own tagline.
No fuss. No jargon.
---
What do you want your clients to do?
It's time to act.
Buy the book NOW
---
Coming soon.
Kindle
Paperback
---