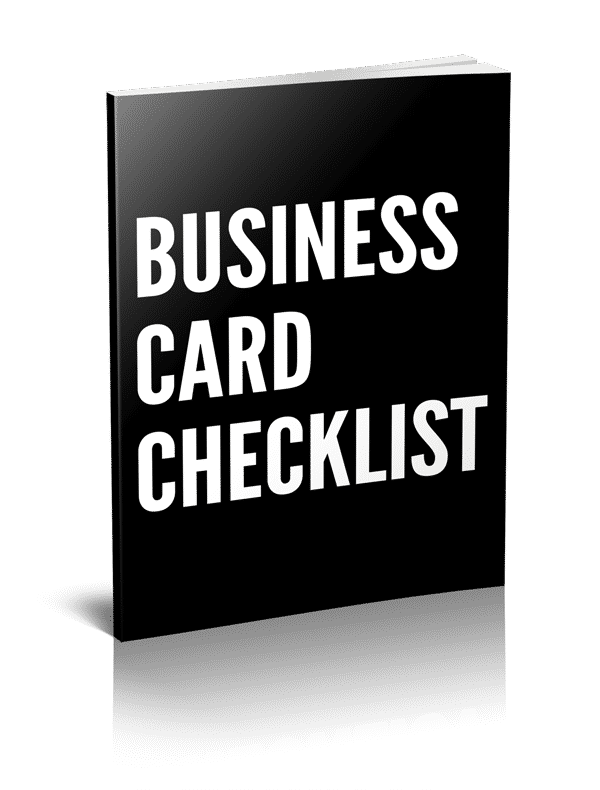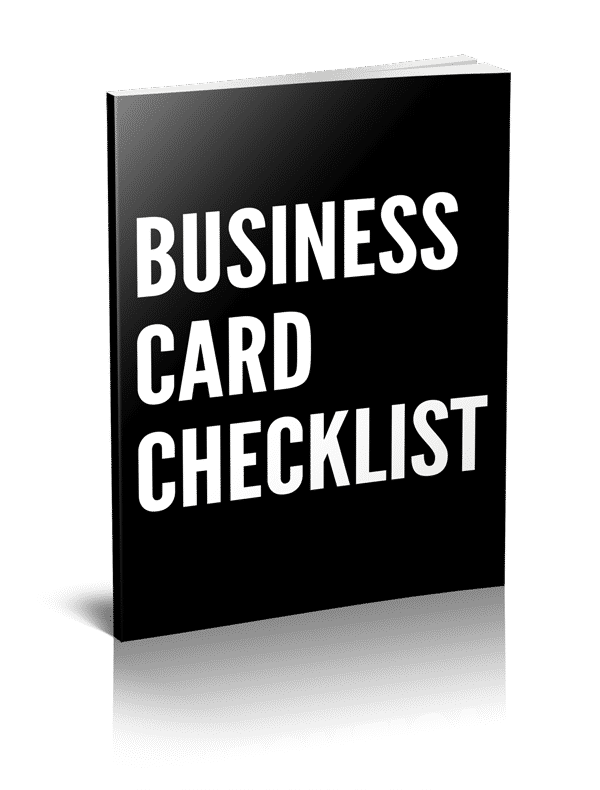 ---
Success is on the cards.
---
Your business card is one of the most crucial and yet most overlooked elements of meeting new potential clients.
So many businesses have forgettable, difficult to read and ineffective business cards.
Your business card is part of your first impression. It's crucial.
---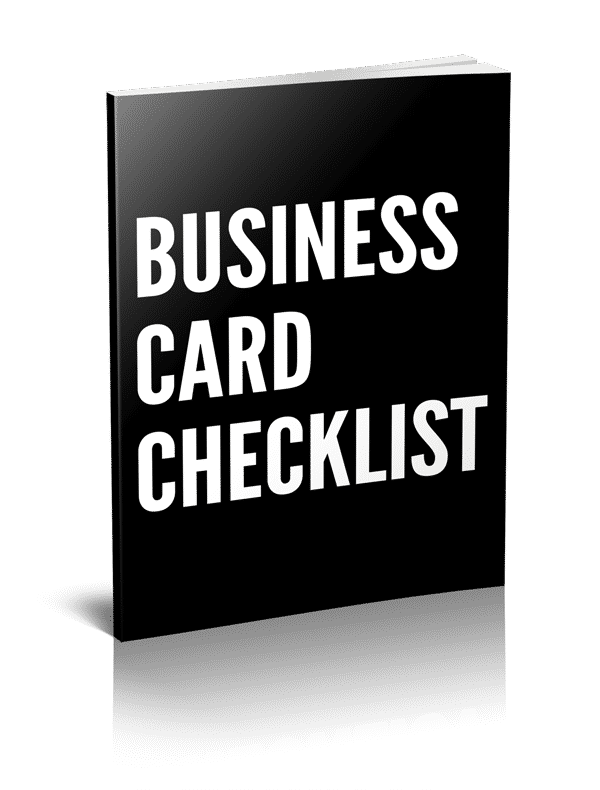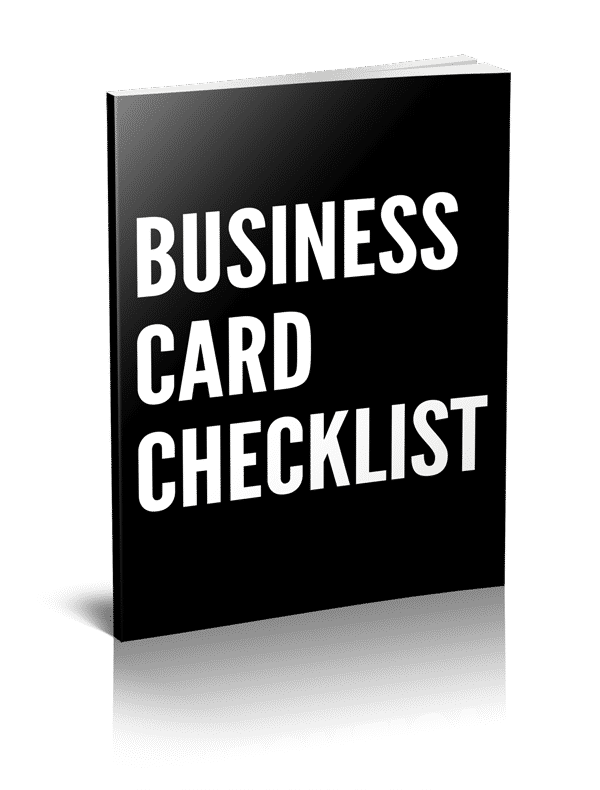 Why does your business card matter?
In short a bad business card will do nothing for you.
Engaging and selling to clients starts with engagement and understanding. In person interaction often begins with the exchange of business cards and thus they are a vitally important first and lasting impression.
Your business card should help the sales process, not be a hurdle.
---
Avoid the common mistakes
Although it's wise to stand out, having odd shapes, sizes and materials can actually cause your business card to be discarded rather than kept- unless you do one important thing..
---

This book will help you create an effective business card.
This book gives you a checklist and includes every possible variable to create an engaging, effective business card that will help you get noticed and sell. 
Make a great first impression and increase your sales with a C.L.E.A.R business card.
It's time to stack the cards in your favour.
---
COMING SOON:
Kindle
Paperback
---